Our Services
Good Winds is here to help you every step of the way
Landscape Design

Maintenance and Irrigation

Garden Center
Limitless Possibilities
With the expertise of our Landscape Architects and Garden Center Staff, creating your dream outdoor space is full of unique ideas and specially tailored designs.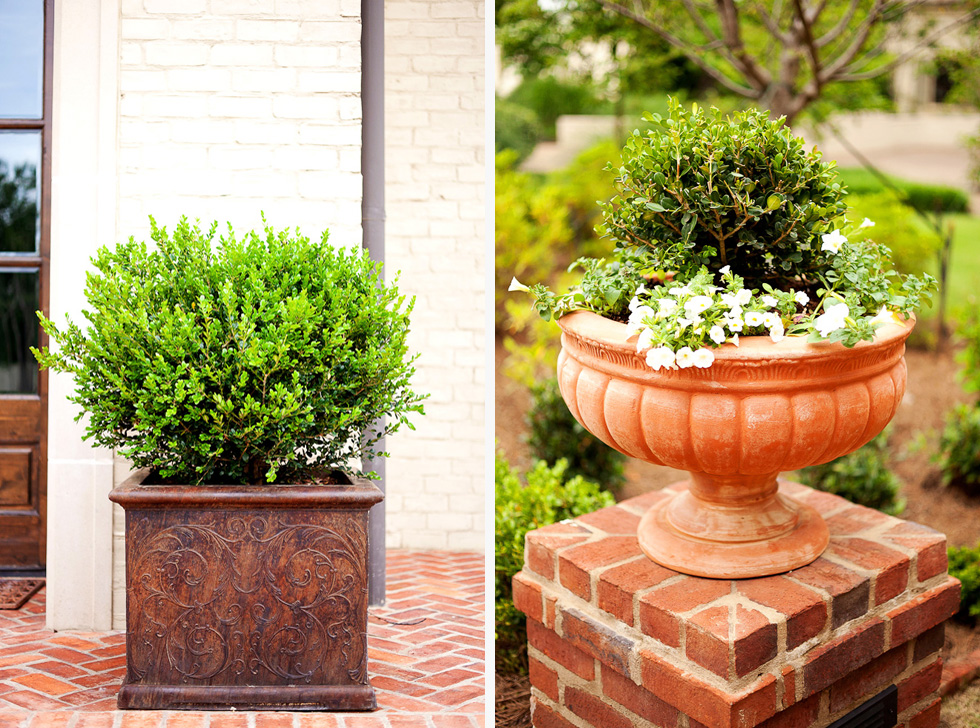 A Local Tradition
Nestled in the heart of Old Germantown, Good Winds has been a part of the community for more than four decades.
Click to find out more
More
This garden evolved and developed over several years. The process included an extensive design program with a two phase implementation including the rear garden and [...]
Today we poured a footer for the retaining wall that will be used to raise the entire area to the same level.
The retaining wall is complete and the backfill process begins. Soon the entire space will be level and ready to start constructing the new garden.